Meet the Healthcare Team
At Mecklenburg Neurology, we have a team of dedicated medical professionals. We are committed to providing our patients with high-quality, compassionate care.
Book an Appointment 〉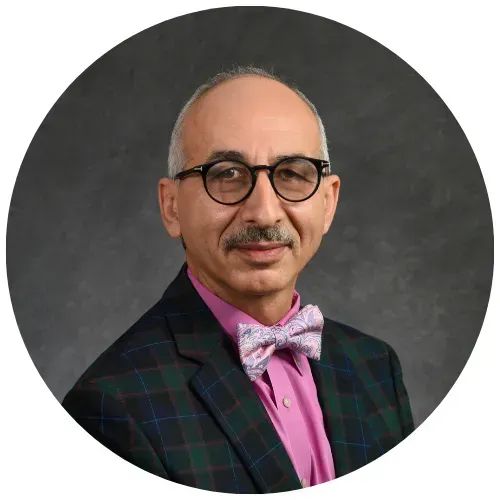 Michael Amiri, MD, DABSM
Dr. Michael Amiri has been practicing neurology in Charlotte and the surrounding areas for over 20 years. He graduated from the University of Istanbul, where he received his doctorate degree. Following graduation, he continued his training through residency at the University of Arkansas. His first Fellowship was in Neuro-Intensive Care at Barnes-Jewish Hospital, and his second Fellowship was in Epilepsy and Sleep Medicine at the University of Michigan. He is Board Certified and interested in evaluating and treating patients with Epilepsy and Sleep disorders. He helps patients with refractory, or drug-resistant epilepsy, by evaluating and offering them treatment options such as; Vagus Nerve Stimulation (VNS), Responsive Neurostimulation (RNS), and Epilepsy surgery. He has developed an Epilepsy Monitoring Unit in an outpatient setting, sleep labs, and opened multiple offices across Mecklenburg county and North Carolina to increase patient access to care. Dr. Amiri currently holds memberships in the following societies:
• American Medical Association
• American Clinical Neurophysiology Society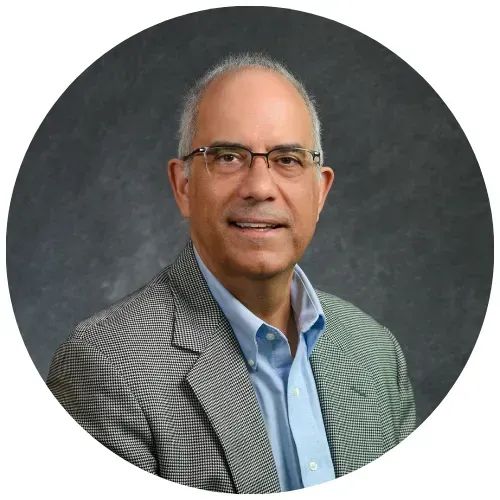 Robert Nahouraii, MD
Dr. Nahouraii has over 25 years experience taking care of neurologic disorders in children and adolescents. He studied medicine at the University of Pittsburgh School of Medicine and continued his postgraduate training at Nationwide Children's Hospital. He completed his residency and Fellowship at Duke University Hospital. After leaving Charlotte to teach medicine at the University of South Carolina, he is now back in Charlotte and the surrounding areas for the care of patients with seizures, sleep issues, cerebral palsy, headaches. He is caring and compassionate about helping children, has been awarded Best Doctor by US News & World Report, and has dedicated time to clinical research for epilepsy treatments. He is excited to be part of Mecklenburg Neurology and to see familiar faces in the community. Dr. Nahouraii currently holds memberships in the following societies:
• Child Neurology Society
• American Epilepsy Society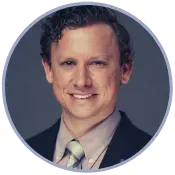 Matthew McConnell, MD
After completing his undergraduate studies at Duke University, Dr. McConnell attended Wake Forest School of Medicine at Wake Forest Baptist Medical Center in Winston-Salem, NC, where he graduated with honors. He continued his education through postgraduate training, including an Epilepsy Fellowship with UNC Healthcare. He also participated in an Internal Medicine Internship and completed his residency in the Adult Neurology Department at the University of Virginia. Dr. McConnell currently holds memberships in the following societies:
• Member, American Epilepsy Society
• Member, American Academy of Neurology
• President of College Interest Group in Neuroscience (CO-SIGN)
• Member of Student Interest Group in Neurology (SIGN)
• Webmaster, American Medical Student Association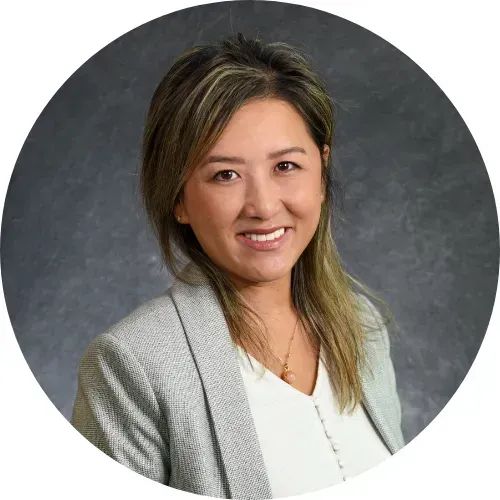 Kelly Y. Xiong, DNP, FNP-C
Kelly Y. Xiong, DNP, FNP-C is a board-certified Family Nurse Practitioner (FNP) at Mecklenburg Neurology Group. She completed her FNP with her Doctoral in Nursing Practice (DNP), graduated with honors, from the University of South Alabama in Mobile, AL. She works primarily in neurology settings, and has been working in collaboration with Dr. Michael Amiri, MD for over 10 years. She has years of experience working with both adult and pediatric patients with neurological conditions, including our video EEG monitoring unit. She believes in developing strong relationships with her patients and providing optimal care outcomes tailored to each patient's specific needs.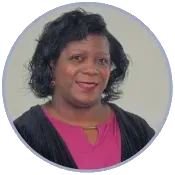 Betty Mays, FNP-C
Betty Mays is a graduate of Winston Salem State University class of 2009. She has a passion for neurological diseases. Betty has worked in varied health care settings from nursing home to medical surgical units for 16 years before becoming a nurse practitioner. She has a combined total of 37 years of healthcare experience that she brings to Mecklenburg Neurology Group. She was inspired by her many siblings that are in healthcare to become an Advance Practice Nurse. Betty is a native of Georgia who was brought to North Carolina via the military as a spouse of a serviceman. She is happily married with 4 children and 3 grandchildren. Betty currently serves patients mainly in Randolph Rd location in Charlotte. Her philosophy is to actively listen, be attentive to her patients' needs and to provide a comfortable teaching atmosphere. In her spare time, she enjoys travel, learning new languages, and spending time with her family.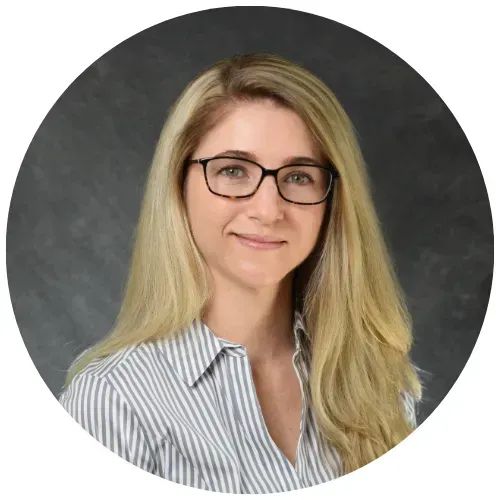 Autumn Grimm, FNP-C
Autumn Grimm, MSN, FNP- C attended the University of North Carolina at Charlotte where she completed her Bachelor of Science in Nursing in 2015 and later receiving her Master's of Science in Nursing in 2020. Autumn started at Mecklenburg Neurology as a new graduate nurse practitioner, after working in the Medical-Neuro intensive care unit at Moore Regional Hospital for over 8 years as a registered nurse. Her experience as RN has reinforced her dedication to complexity of neurological disorders. "Because of my passion for educating myself as well as others, sharing knowledge with patients and families regarding their condition is paramount". She relishes the challenge of empowering patients to take an active role in their health.